Home
Innovative on-demand donation platform & digital
marketplace for charities.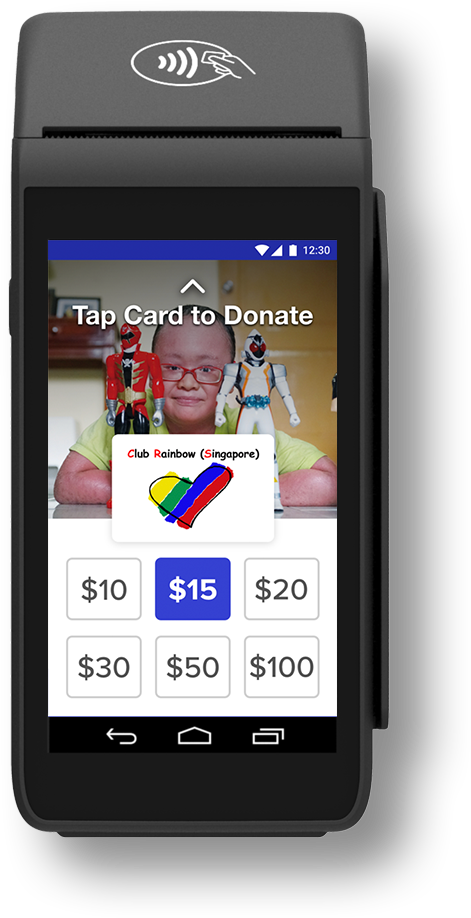 Unique platform to increase generosity and engagement.
Physical & digital presence to holistically transform the experience of giving.
GivePlease is a leading payment technology company specialising in seamless giving. Our ethos is when donating is made easy and part of daily life, the world benefits and change is created.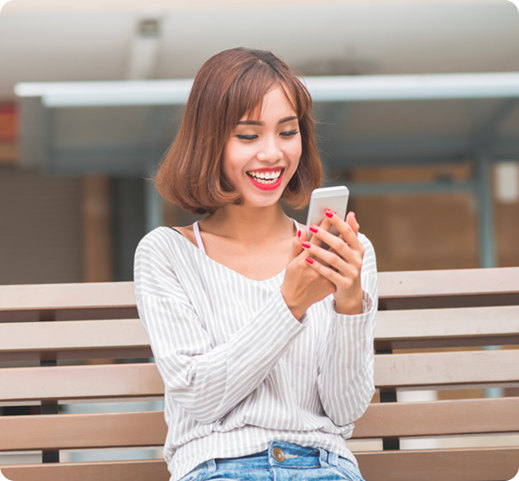 Seamless donor onboarding and setup recurring or one-time donations at charitable events and in the field.
Mobile Digital
Marketplace
Mobile App to faster giving and make donating easy to charity of choice within a personalised experience.
Frictionless and contactless donations through tap & go interactive payment kiosks with instant donor enrolment.
Donate in store to a charity at merchant locations by rounding up purchases on the POS terminal.

Unified POS for enabling seamless giving and donations such as Zakat, Sadaqah, etc. within a Mosque.
Web Platform
for Charities
Visually intuitive web dashboard for donation insights and powerful real-time donor engagement.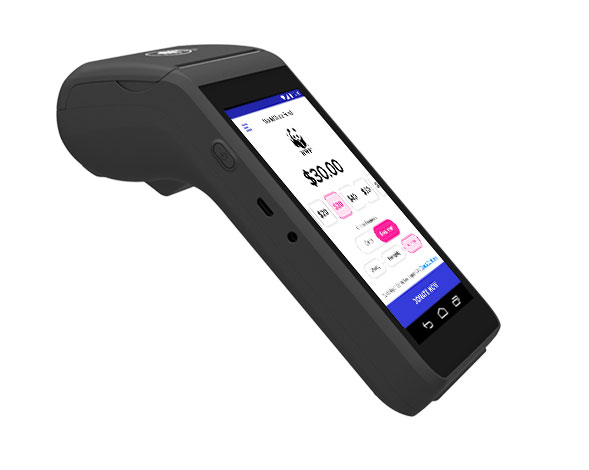 Real-time seamless onboarding of donors with one-time & recurring card payment donations on a Smart Mobile POS Terminal to drive fundraising at events and in the field.
Securely connected with SingPass (QR Code Scan or Sign In) for accurate government validated data for instant donor onboarding with printed, email and SMS receipts.
Mobile Digital Marketplace
The App allows a person to securely connect their bank account to round up everyday transactions to the nearest dollar donating the spare digital change and instantly setup recurring donations or one-time donation in seconds.
With innovative machine learning. the platform enables charities to seamlessly enagage in real-time with donors right in the palm of their hands utilising push notifications to drive fund raising.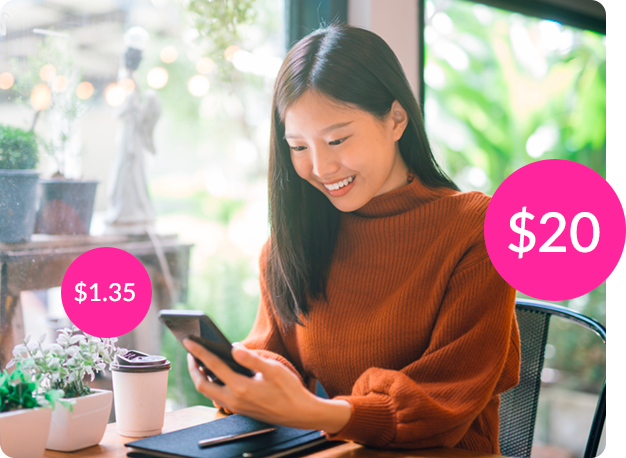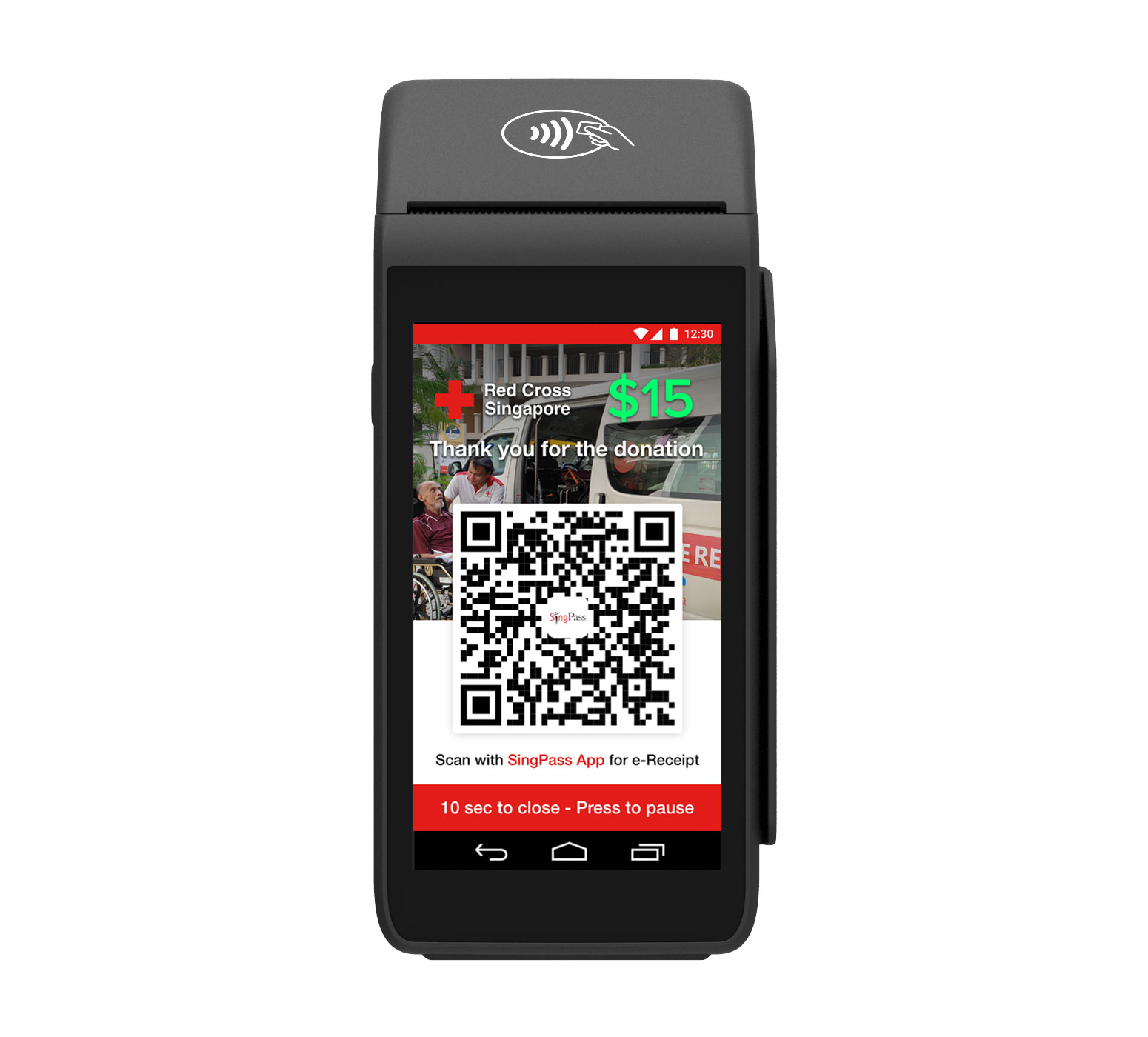 Giving within a post Covid-19 world - Frictionless and Touchless.
Utilising Tap & Go technology to minimise human interactions through kiosk-enabled payment installations for accepting donation payments and onboarding donors.
Securely connected with SingPass (QR Code Scan) for instant donor enrolment at kiosk with automated email and SMS tax receipts.
Consumers can donate in store to a charity of their choice through a merchant's POS terminal by rounding up their purchases (i.e resturant bill) to the nearest dollar increment or a customised amount.
In a single transaction, consumers can pay their purchase and donation using their credit or debit card, receiving a printed or SMS receipt for both. They can simply scan the Singpass QR code to get an instant tax receipt.